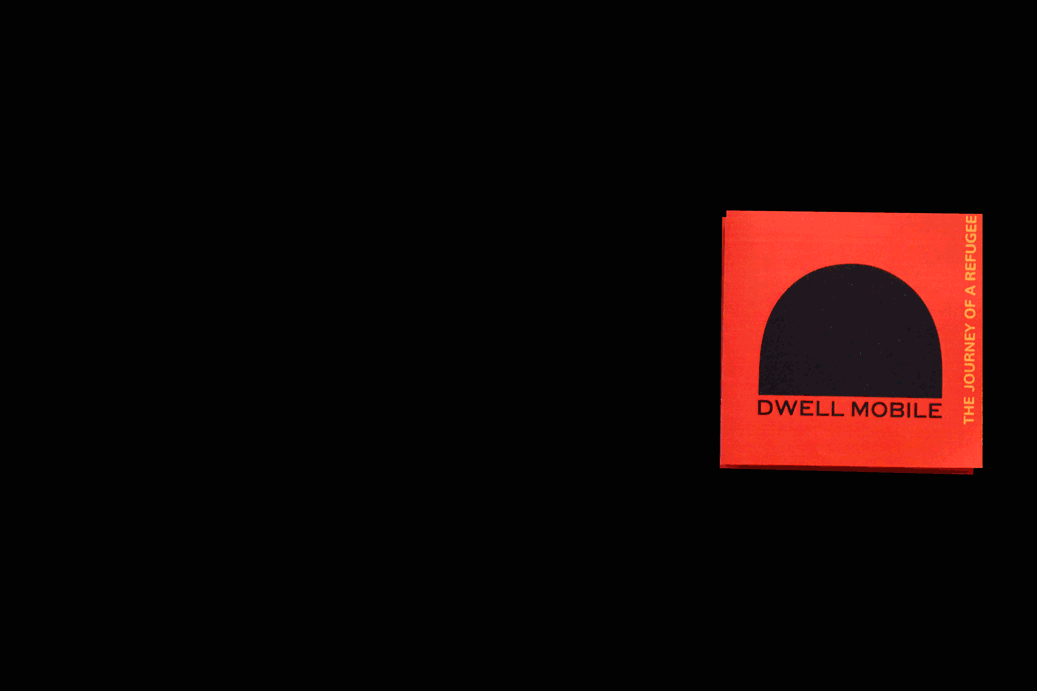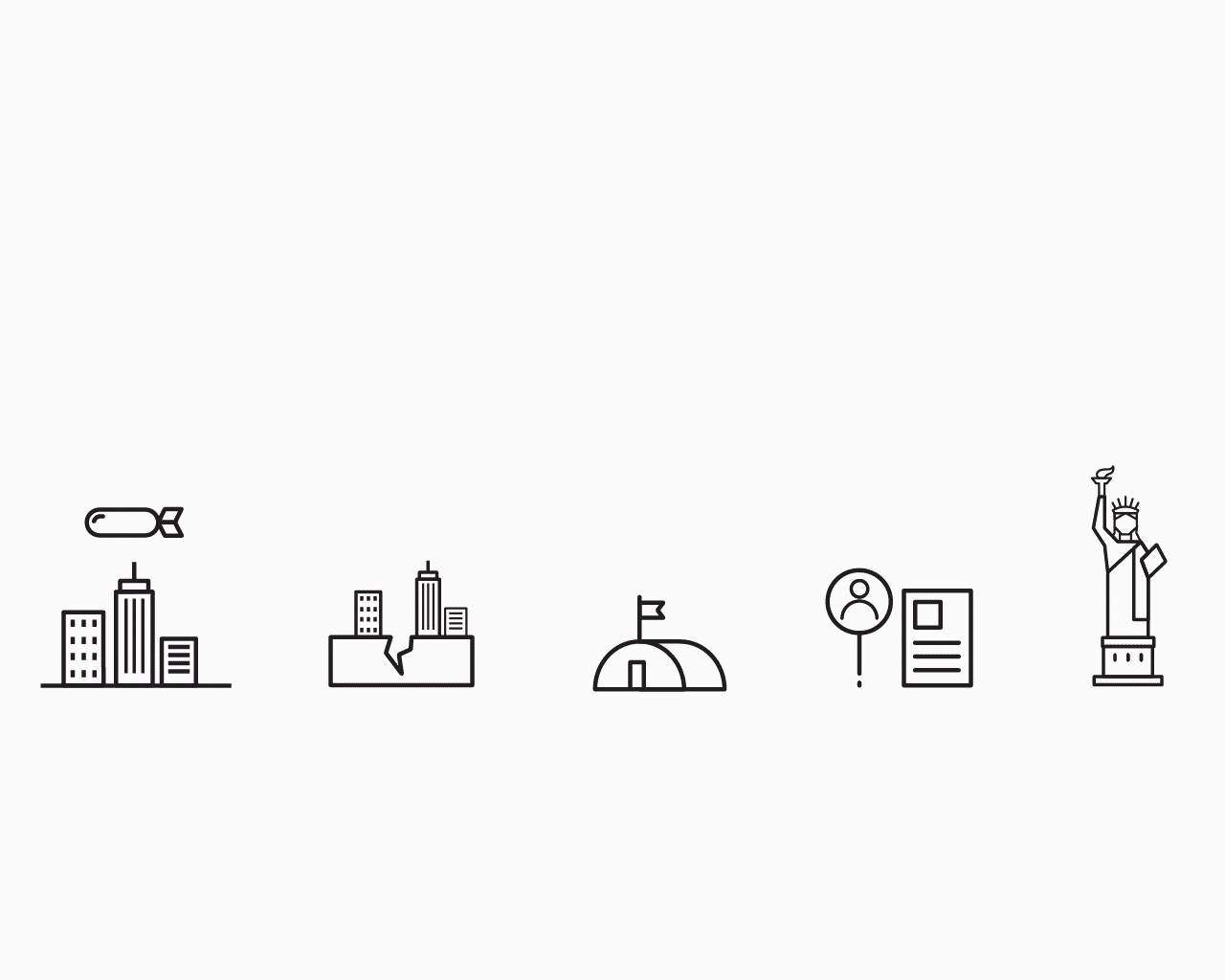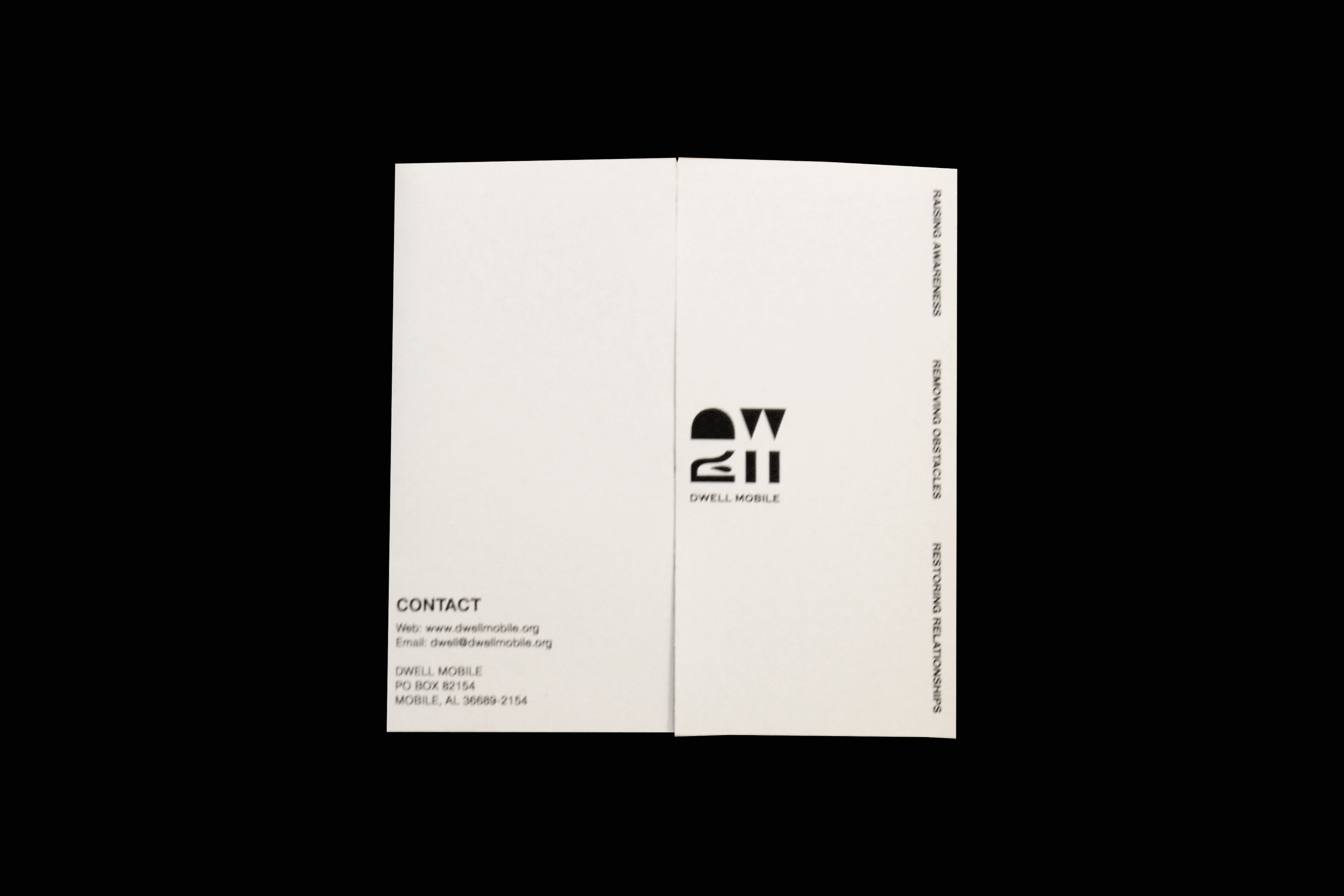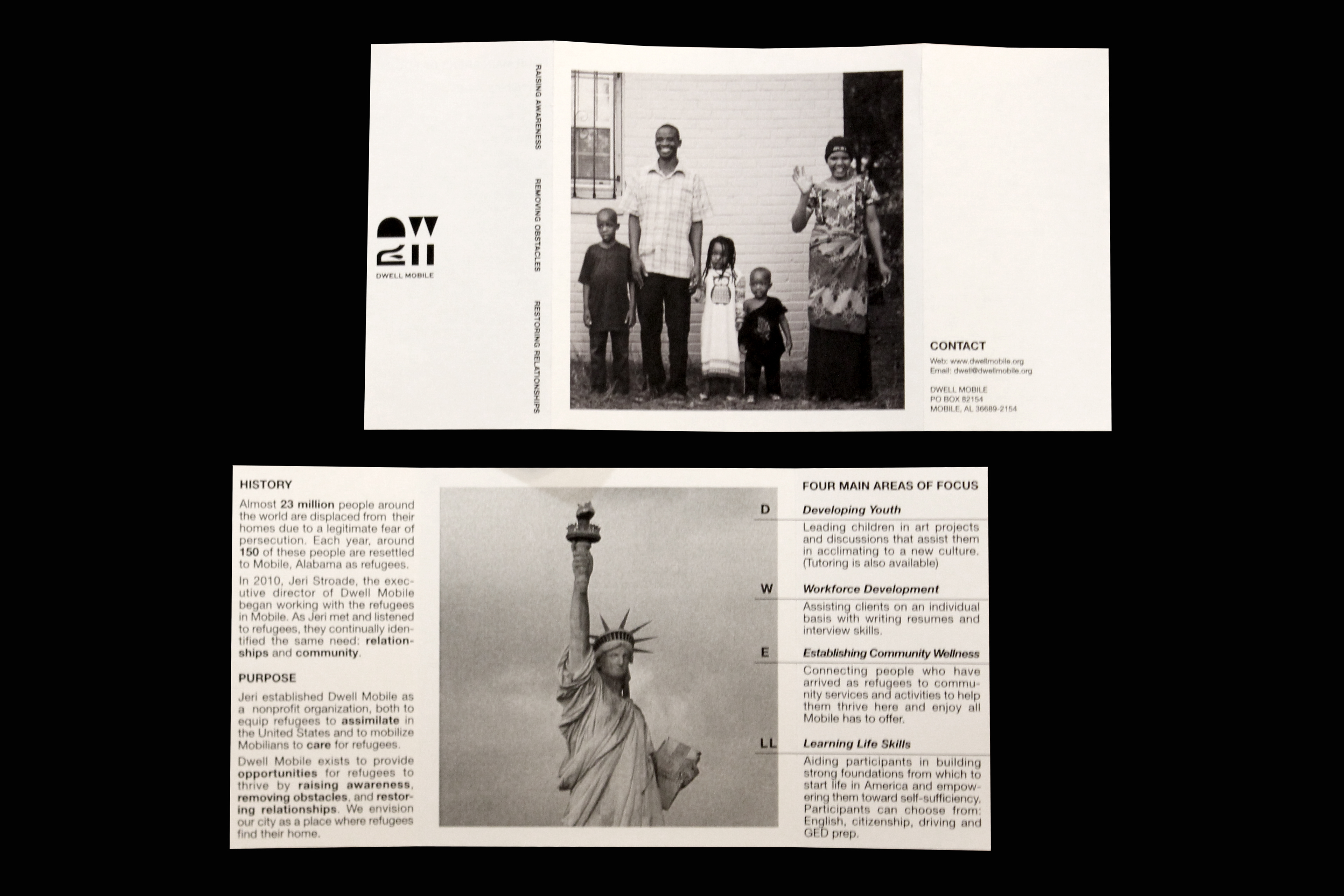 DWELL Mobile is a non profit organization formed by Jeri Stroade to help refugees assimilate and settle in Mobile. The organization aims to connect the local Mobile community and refugees through numerous programs and events. 
My design work for DWELL includes an infographic, a brochure, and a fundraiser event flyer.
The infographic outlines the journey of refugees and is meant to educate people who are not aware of the lengthy process that the refugees undertake before they actually arrive in the U.S. To visually represent just that, it takes form of a multi-paneled accordion/timeline brochure.
The triptych brochure contains general information about the organization and is designed to look like a door opening to opportunities for the refugees therefore, visually reflecting DWELL's core mission.